Recognising the importance of long-term, sustainable water solutions
Eco Wastewater Solutions is a specialised environmental service with expertise in on-site and decentralised wastewater management.
We work with a team of qualified engineers and contractors to provide a complete service from consultancy through to installation of a range of wastewater management systems.
The expertise you need to manage a precious resource
We love a challenge and are committed to providing cost effective, environmentally friendly wastewater solutions. Contact us today to discuss the specific needs of your project.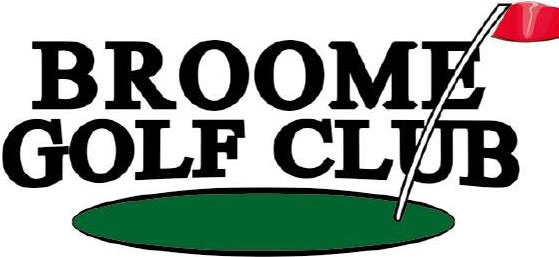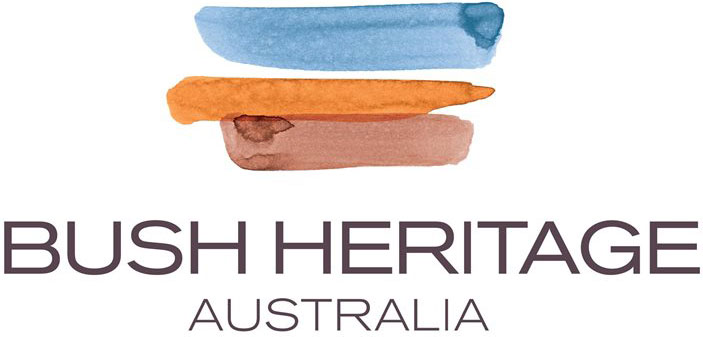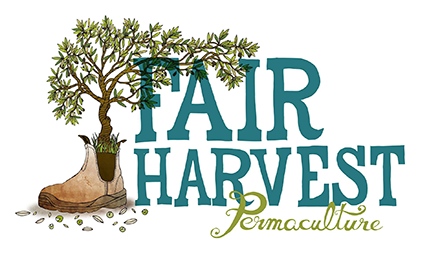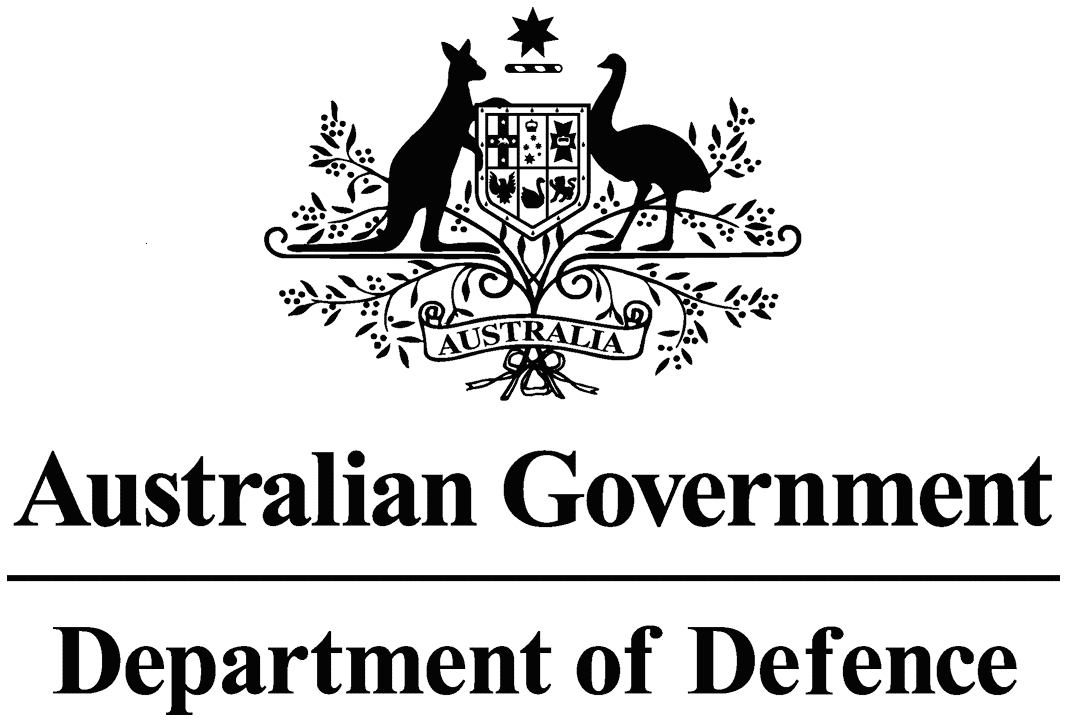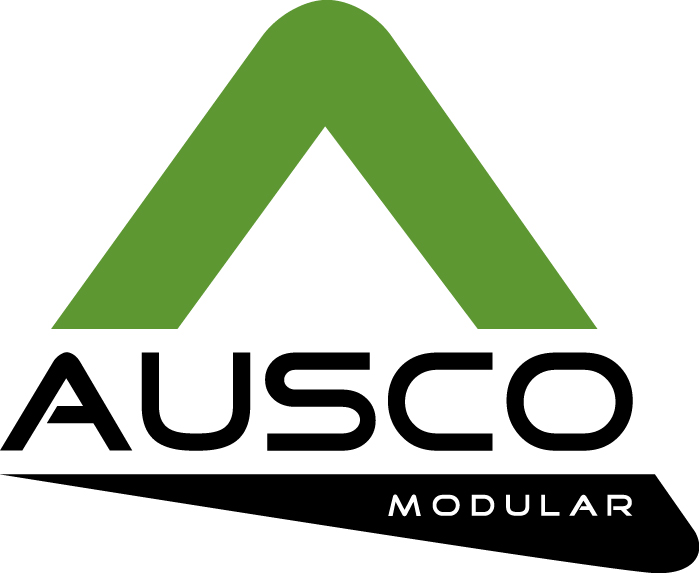 "We have worked with Eco Wastewater Solutions on a number of projects and the expertise within the firm is specialised and a great asset to our business and the development industry. Eco Wastewater Solutions offer the service of providing analysis and advice with respect to capability of sites but also choice on the design of suitable systems including sustainable alternatives.  We would have no hesitation in recommending Eco Wastewater Solutions to our clients."